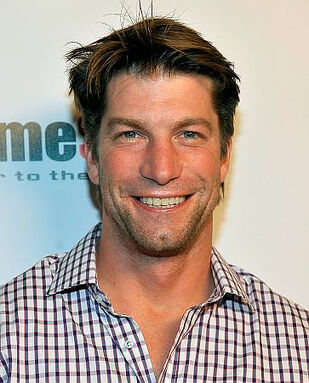 Charles 'Charlie' O'Connell Foil fencer while attending New York University. Competed in 1996 NCAA Championships. For two years, Charlie was captain of NYU's fencing team.
Younger brother of Jerry O'Connell.
Formerly roommates with his brother Jerry O'Connell.
Brother-in-law of Rebecca Romijn.
Ad blocker interference detected!
Wikia is a free-to-use site that makes money from advertising. We have a modified experience for viewers using ad blockers

Wikia is not accessible if you've made further modifications. Remove the custom ad blocker rule(s) and the page will load as expected.