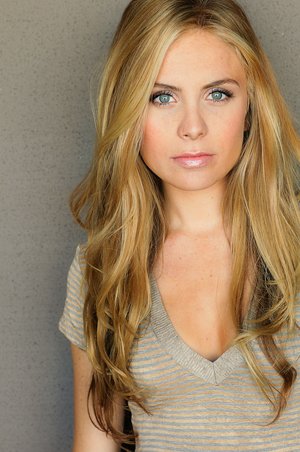 Alex McKenna born October 15, 1984 in Los Angeles, California. Her father is American and her mother is of Italian and Spanish origins. She attended Archer School for Girls in Brentwood, Los Angeles. She is an American television and film actress perhaps best known for her role as Abby Macy in the American television series Crossing Jordan. She also played Petunia Stupid alongside Tom Arnold in the 1996 movie The Stupids.
Ad blocker interference detected!
Wikia is a free-to-use site that makes money from advertising. We have a modified experience for viewers using ad blockers

Wikia is not accessible if you've made further modifications. Remove the custom ad blocker rule(s) and the page will load as expected.